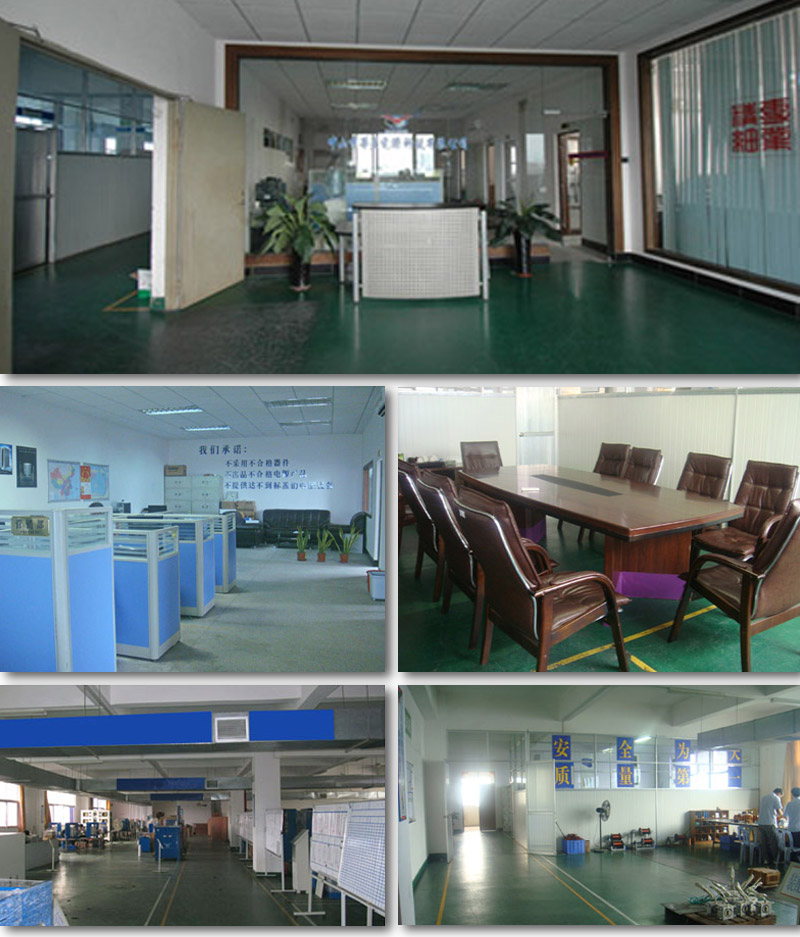 Enterprise mission: save power for the country and money for the boss
Enterprise slogan - keep improving, quality first, customer first, cooperation and mutual benefit, create a win-win situation!
Enterprise goal: first class technology, first class quality, first class service, first class management
Enterprise spirit -- Unity, dedication and innovation
Unity and dedication - Huaxing advocates that employees help and support each other and strive to be Huaxing people and have the spirit of Huaxing.
Strive for innovation - innovation is the cornerstone of Huaxing's success. Only weak products, no weak market. Huaxing believes that through continuous innovation and expanding the market, the enterprise will be recognized by the society. Striving for innovation will be the real secret for Huaxing to become a global enterprise. Huaxing people believe that only with new ideas can there be new methods. Huaxing carries on the new enterprise operation with the new modern management view and benefit view.
Enterprise environment
Huaxing company is a big family. The company pays attention to the mental and physical health of every employee. Every once in a while, the company will organize employees to participate in tourism and carry out recreational and sports activities, so that the employees can not only relieve the pressure on work but also exercise, and at the same time, enhance the friendship between employees, so that the physical and mental health of employees can be improved.
Huaxing believes that only by respecting employees and valuing every employee can enterprises flourish.